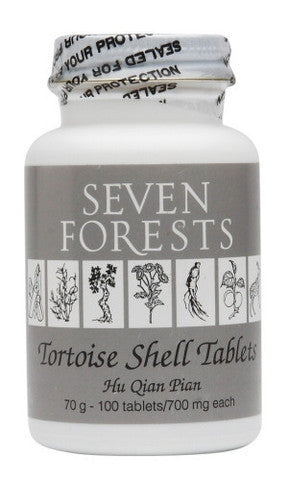 ---
100 tablets - 700mg/each.

GENERAL ACTIVITIES:
nourish yin and blood, clear deficiency heat.

SAMPLE INDICATIONS FOR USE:
night sweating, feverish feeling, menopausal syndrome, weakness due to feverish disorder, muscular debility, chronic cough.
These statements have not been evaluated by the Food and Drug Administration. This product is not intended to diagnose, treat, cure or prevent any disease.
---
Share this Product